Real Estate Match Makers.
Things move fast in today's market. We help agents connect buyers with properties before they open to the public.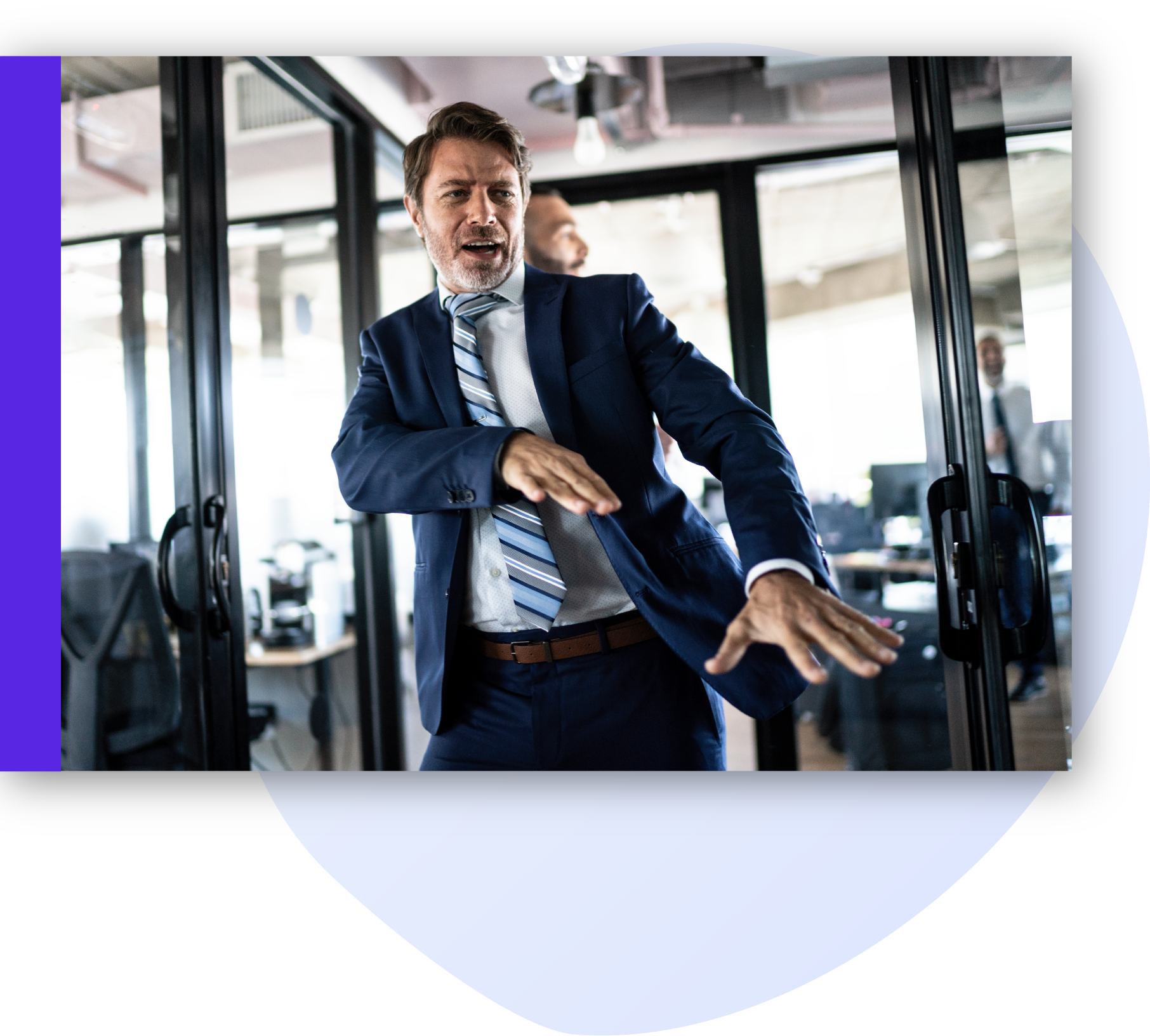 Connect Listings Within Your Own Office Before Going To The Public.
Give your agents an in-house advantage. Connect your team's buyer and rental requests with their listings before they go live on the market. Broadcoast your listings across our whole network or keep them internal!
Get Your Listings in Front Of Top Agents Across the Country.
Connect your listing with serious agents and buyers. Get previews of homes hitting the market all across the country before they go live on the market.